Home
"I have 3 very active boys under age 7 and we love the pool. Keeping a constant eye on all 3 is challenging! …this system gives us added peace of mind when we are around the water."

  -Amazon customer 5 star review
---
Swim fun, swim free, SwimSafe™.
Of all preschoolers who drown, 70% are in the care of one parent or both parents at the time.
Keep swimming fun with SEAL SwimSafeTM, a new wearable technology that gives you peace of mind
to just have fun in the water. 

Annie is learning to swim.
See why her parents make sure she wears SEAL SwimSafe™.

SEAL SwimSafe™ has been featured in:

Do you know the SEAL story?
Dr. Graham Snyder explains why he invented SEAL SwimSafe™.

Millions of kids will swim this year.
See why SEAL SwimSafe™ will make them safer.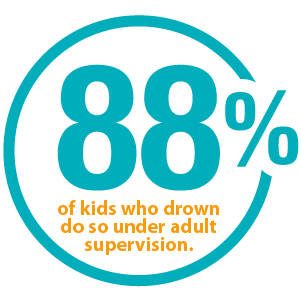 WE ALL NEED SEAL SwimSafe™ No matter who you are, if you have a child who is just swimming or not yet able to swim, you need to have an extra layer of protection. The best defense against tragedy is learning to swim. SEAL SwimSafe™ lets kids do just that while still having a blast.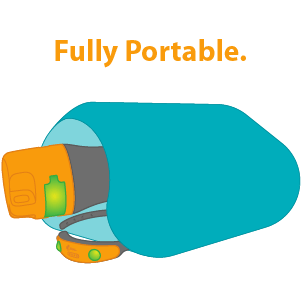 IT'S PORTABLE Simply charge up your SEAL SwimSafe™ Hub and Bands and take it with you to the pool, beach or lake for a full day of swimming. The Hub monitors Bands for several hundred feet.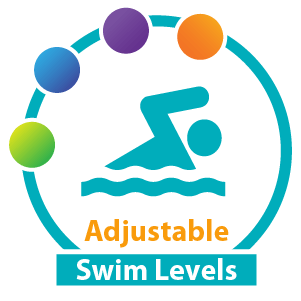 A SWIM LEVEL FOR EVERY SWIMMER Choose from 4 different Swim Levels by setting the Band to Green (toddler/non-swimmer), Blue (learning to swim), Purple (more advanced swimmer) and Orange (Guard Level - this Band will now act as an additional Hub, alarming a parent or lifeguard no matter where they are in the vicinity.)